Oil Change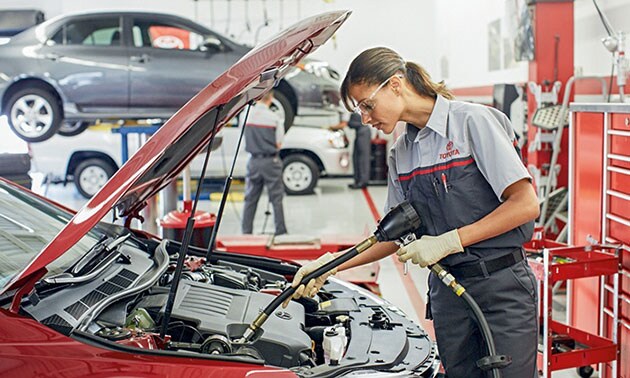 At Smithtown Toyota we know keeping your Toyota on the road is important. That is why we offer regular maintenance and oil changes to provide protection for your vehicle. That is why our certified Toyota technicians use only Toyota oil filters and fluids. 
Why use Genuine Toyota Oil filters?
To help protect your engine against dirt and other contaminants that can cause internal wear.
These oil filters contain safety features such as:
        • Bypass valve to help prevent restricted oil flow - in the event of a clogged filter
        • Anti-Drain back valve - prevents oil from draining from engine into oil pan during
          cold starts
A non-Toyota oil filter may not work as effectively and could even cause it to clog.